For All Your Catering Needs
About Us
Cortés Catering ® specializes in customized creative fusions of diversified menus. Delicious delicatessens related to French, Asian, Italian and Mexican cuisine. 
 We are a full-service caterer, with over 30 years of experience in the catering industry and many satisfied customers.
Short on time?
Due to all of the surprises that life tosses our way, we're not always allotted the luxury of planning an event 1 year, 4-6 months, 1 month or even 2 weeks in advance.... When situations arise that require catering services, rest assured that we can accommodate your needs with as little as 48-72* hours of advanced notice. Please Contact us to request date availability & contract requirements for your event. *48 hour notice required for smaller parties of up to 20 guests. Larger events; however, do require more time.
Corporate, Business Meetings & Organizational Events
Consulting & Cookware Showcasing
Traditional Holiday Meals
Weddings, Showers, Anniversaries & Celebrations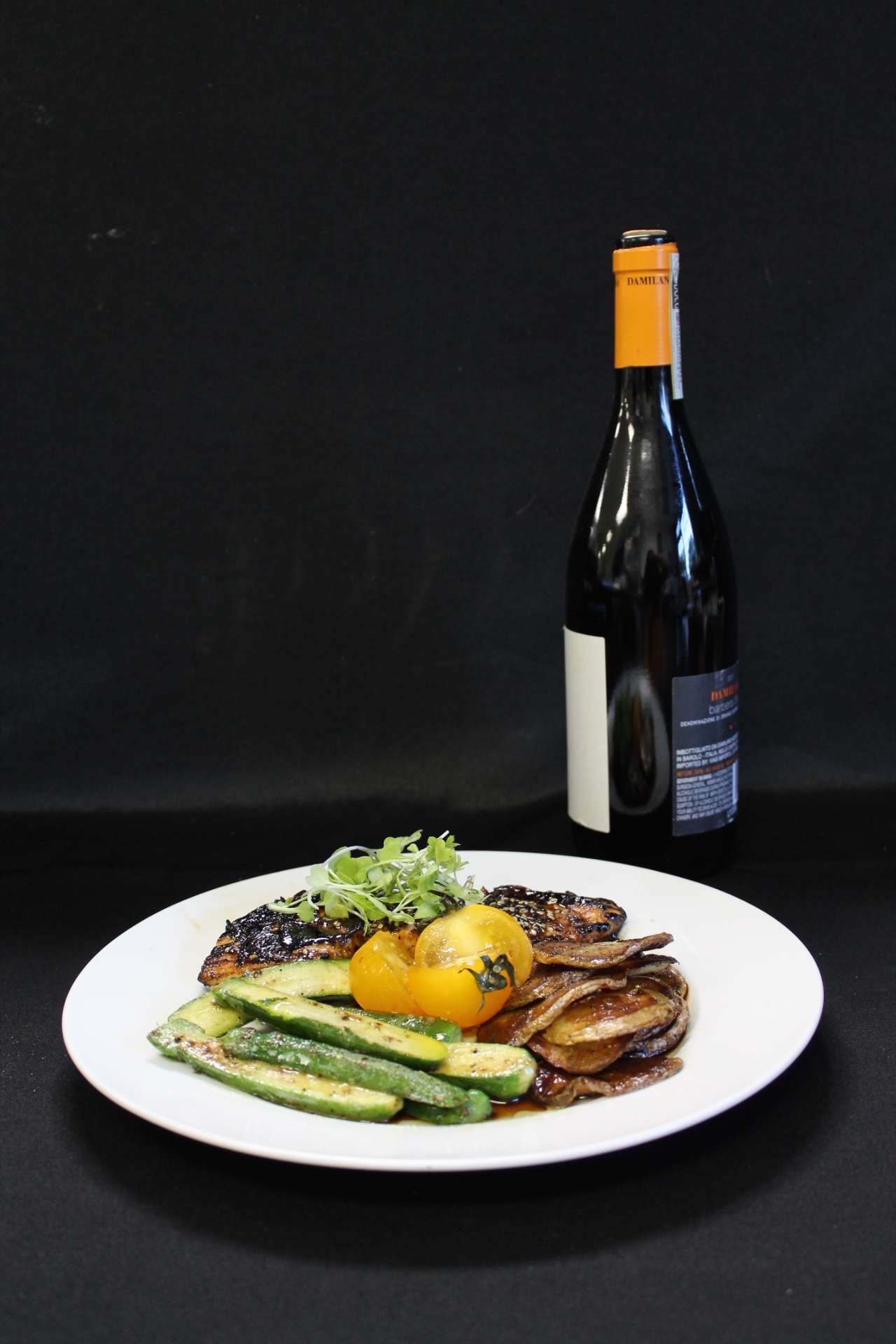 EVENT PLANNING
We bring our kitchen to your venue, your office or any location! We make sure every phase of your event is covered, from the beginning until the end, including clean-up. We service corporate events, holidays, celebrations, anniversaries, funeral, get well events, promotions, etc. you name it! All event sizes, from 2 to 30,000 guests.
No matter who you're hosting, we are on your side in making sure that every last detail is considered and that the outcome of your event exceeds your expectations.